Travel Trends is al sinds 2012 ervaren in online marketing en toerisme. Naast de wekelijkse trend-updates bieden we onze kennis aan ten dienste van bedrijven en organisaties uit de travel sector.
Van strategie tot hands-on ondersteuning bij jouw marketing campagne. Vakantie is onze core business.
Marketing strategie & campagne concepten
Travel Trends tilt het marketingplan van toeristische organisaties naar een hoger niveau.
Wij toetsen jouw inspanningen af op theoretische modellen zoals de 5 stages of travel, het 3H content-model én het See-Think-Do-Care principe.
Voor jouw lange- en korte-termijn doelstellingen combineren we een heldere strategie met een helder concept.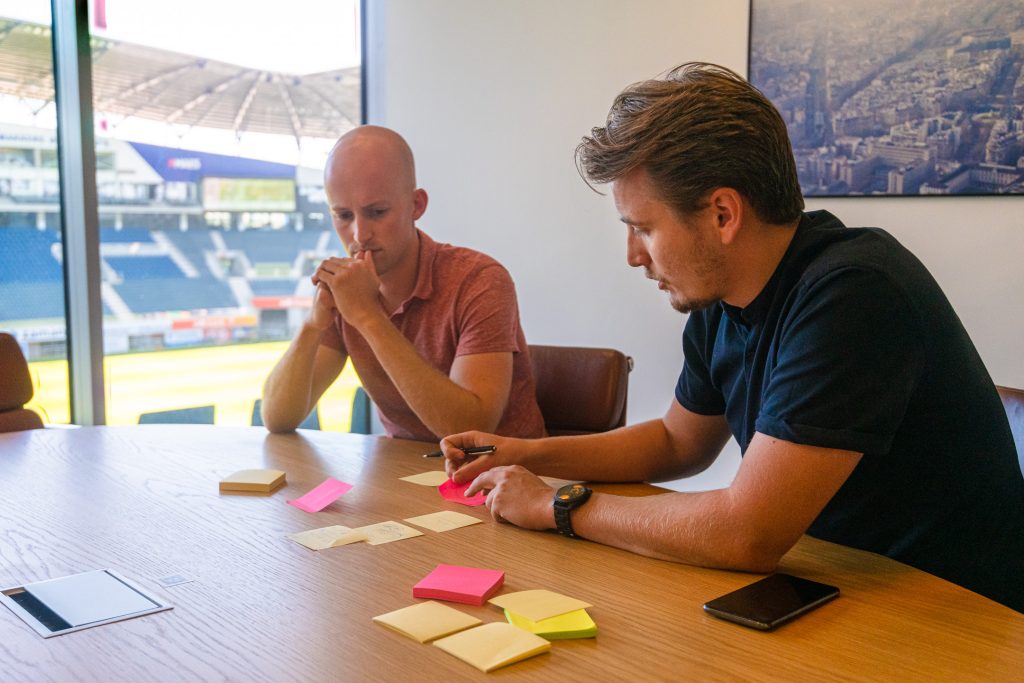 Online advertising & growth marketing
Gericht adverteren op online media zoals Google, Instagram, Facebook of TikTok? Travel Trend helpt je graag een handje.
We hebben ervaring in het opzetten van performance campagnes die sales of leads genereren. In no-time zetten we een doeltreffende campagne op poten die jouw doelstelling najaagt.
Content creatie, planning & beheer
Inspirerende teksten, foto's en video's doen jouw potentiële klanten smachten naar nieuwe vakantieplannen. Travel Trends brengt je in contact met de beste copywriters, fotografen, video producers voor jouw campagne.
Om jouw content te delen met potentiële klanten schakelen we influencers in of delen we zelf content via jouw sociale media of e-mail database.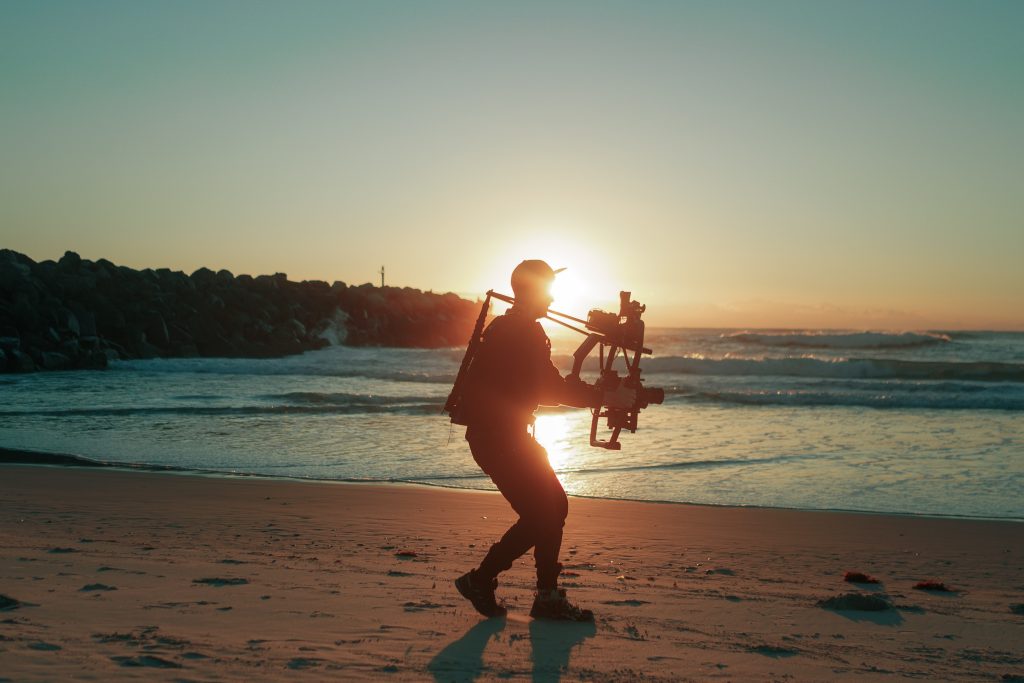 Travel Marketing Workshops
Travel Trends wil professionals uit de reissector inspireren en informeren over de laatste trends, ontwikkelingen en innovaties op het vlak van marketing en toerisme. Aan de hand van een workshop, webinar of trendtalk delen we onze kennis en inzichten met jouw publiek.
Vragen rond marketing & toerisme?
Feel free to reach out als het over marketing, travel of eender welk ondernemend idee gaat. Dat kan via onderstaand contactformulier of via:
e-mail: frederik@traveltrends.be
telefoon: +32 (0)474 30 09 34